FAMILY-OWNED & DESIGN-ORIENTED
Sarasota's best in lighting design and installation.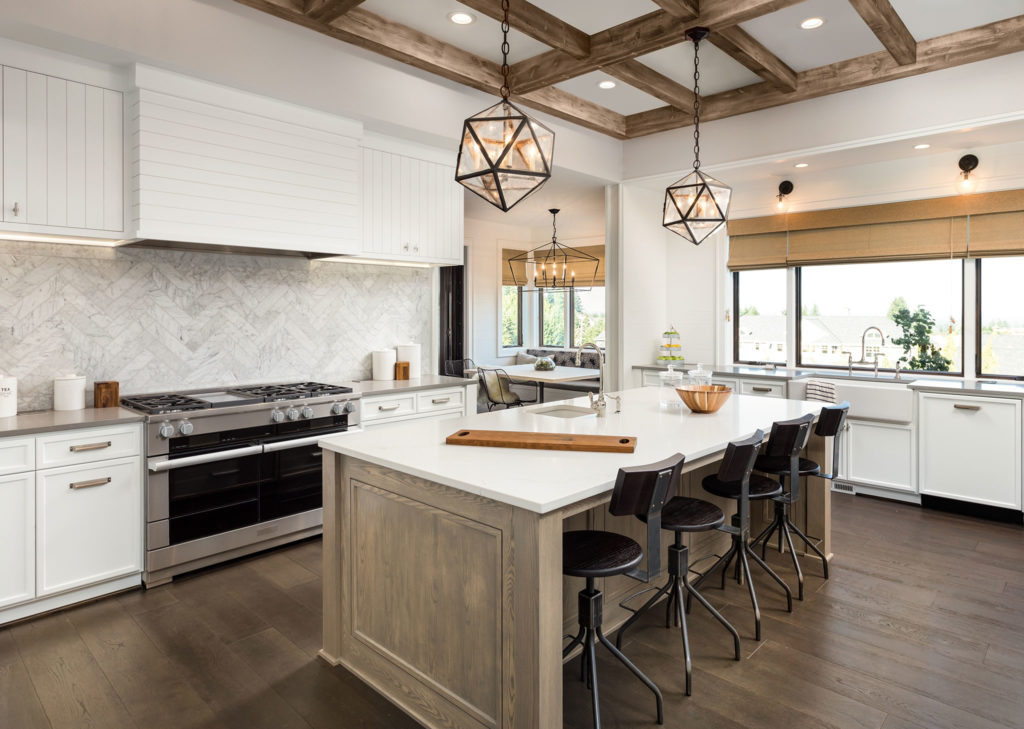 ---
Lighting Design
With a wide selection of unique lighting fixtures and a professional design and installation team, it's no surprise that Bee Ridge Lighting is Sarasota's favorite lighting store. From modern to traditional and restoration to rustic, we have a huge array of styles to meet your lighting needs. And because we install your lighting as well, we are able to create a seamless experience from light selection through installation.
The right lighting will bring your home to life! It enhances each room and sets the mood for every moment. Whether you need an entire lighting overhaul or a few lamps or accent lights, our lighting store has the perfect solutions to elevate your space.
Great lighting is about more than just fixtures and bulbs. In fact, lighting is one of the most underrated elements of upscale interior design.
Your home's lighting serves many different functions. It improves the overall aesthetic and creates a welcoming atmosphere. The right lighting will make your home safer and more functional. It will set the stage for relaxing and entertaining and tie together your overall interior design.
Don't live in the dark any longer. Start exploring our selection of luxury designer lighting today!
11,000 Sq. Ft. Showroom
When it comes to lighting, the details matter. Our huge showroom gives you the opportunity to see an array of different lighting styles and finishes up-close and in person.

Our sophisticated selection of lighting fixtures will give you everything you need to create a perfectly layered look in every room. We're not your average lighting store! Bee Ridge Lighting is the best local source for indoor lighting, landscape lights, ceiling fans, and more.

Whether you know exactly what you're looking for or you need a helping hand, we'll make sure you have a productive and pleasurable shopping experience!
---
Expert Lighting Design
Sometimes, an on-site consultation is the best way to make sure you find the perfect lighting solution. Our team of passionate experts will help you embrace your unique style.
Together, we'll use light, space, color, and shape to create a one-of-a-kind lighting design. Whether you need a bright and functional workspace or you want to add comfort and luxury to any room in your home, our professional designers will help you optimize both aesthetics and lighting efficiency.
Professional Lighting Installation
While choosing your fixtures is an important first step, it doesn't stop there. Even the best lighting fixtures won't look right if they're not properly installed. Each type of lighting fixture installation requires a different set of expertise. For example, hanging ceiling lights is not the same as installing recessed lighting. Since it also has to stand up to the elements, outdoor lighting requires a completely different approach. Our professional installation team will ensure your lighting fixtures aren't just functional and attractive but are also safe and secure. And because our installers are experienced electricians, we can handle all your electrical needs In-House.
More Than a Local Lighting Store
At Bee Ridge Lighting, we're not your typical lighting store. We give you a truly immersive lighting design experience. Browse our online inventory or stop by our showroom and let us show you why we're Sarasota's number one lighting store!
News & Updates
Here is Sarasota we are classified as a coastal environment because of our…